Building Hope for the Future Update April 2015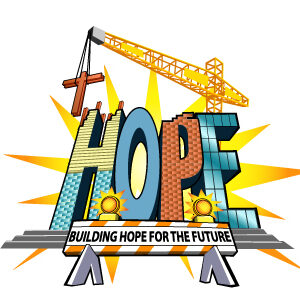 The sale of our Vallejo Avenue property to Julian Charter School has been completed. This has been a long, arduous transaction that began with an unsolicited offer from Julian. But through numerous delays, complicated financing and a bylaw change with the HOA, our faith was rewarded.
We are in a more sound financial state and are in position to build a right-sized facility on the vacant lot we own on Vallejo Avenue. Proceeds of the sale, once we paid off the mortgage, were $1,551,667.75.
We continue to pursue the best possible terms for a construction loan; we have options, which is a good thing.
Thus far we have been able to avoid doing expensive seismic testing on the vacant lot, thanks to the efforts and background knowledge of our contracted civil engineer. Our engineer worked on our vacant lot back when it was originally purchased by Rancho Community Church. We are currently awaiting results of soil testing on the property. Once the soil has been evaluated and the results received, we will be in position to submit our application for a Conditional Use Permit.
Once the city has accepted our application, we'll make a presentation to the Los Ranchitos HOA.
Please keep Building Hope for the Future in your prayers.
A separate account has been established for Building Hope for the Future donations. Gifts to this fund will be used only for expenses directly related to Phase 1 development (surveys, permits, grading and site work) and other building-related expenses in developing Hope's 3 acre parcel. If you would like to give a gift for this purpose, simply write a check to Hope Lutheran Church with "Building Hope for the Future" in the memo line.
Give Online