Lent Soup Suppers & Community Connections Speakers
Hope Community Connections: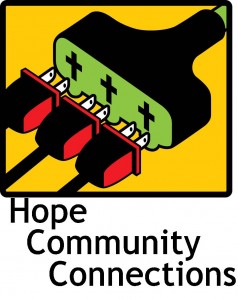 Conversations to Educate, Inform and Inspire
Soup Suppers and Special Opportunities to Learn More about Our Community's Needs
 Wednesday Evenings
(during Lent)
 6:15 – 6:45 pm Soup Suppers
6:45 – 7:30 pm Conversations with Community Leaders
JOIN us for a simple meal and
STAY to learn more about our community
March 8 Human Trafficking
   (Cheryl Eckard of Million Kids)
March 15 Family Violence
   (June  Early of SAFE Alternatives for Everyone)
March 22 Community Solutions for Homelessness
(Community Mission of Hope, Temecula Pantry)
March 29 Foster Youth
(Natalie Rose Dixon, Founder & President of Rose Again Foundation and Rhonda Reinte)
April 5    Substance Abuse
  (Rocky Hill of Hill Alcohol & Drug Abuse Treatment)
Open to the Community  – – invite your friends!
For more information contact the church office  staff@hopetemecula.org 951-676-6262
Youth Spring Mission Trip to San Diego
for Middle School, High School and College Age Youth
Thursday, march 30 through Friday, March 31
Learn about Food Justice while serving at Agape House (SD State Campus Ministry Community Garden), TACO (Third Avenue Charitable Organization) and Christ Lutheran, Pacific Beach Homeless lunch, then enjoy some beach time. Cost $25/youth covers food, transportation and lodging. Register by March 15. Scholarship help is available if needed.
To register, click on button below. For questions or to request scholarship  contact Shirley Lee at 961.676.6262 x203 or slee@hopetemecula.org