FREE!!!! Parents, Kids and Money Matters Workshop
11:30 am-1 pm Sunday, April 30
Workshop includes a light lunch!
for children 5-14 years old AND their parents/grandparents
Every day kids form opinions about life and money
Come learn about sharing, saving and healthy spending
Led by Thrivent Representatives:
John Bunge and Jess Reimnitz
Families will talk about influences and choices regarding money, as well as responsible money habits
Kids receive a free bank!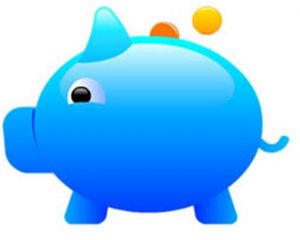 Free to attend – but please let us know you are coming!
To RSVP call  951.676.6262 or email slee@hopetemecula.org or click button below
FREE Caregiving for Loved Ones and Self-care Workshop
9:00-11:30 am Saturday, May 6
Many in our community are dealing with issues related to caring for aging family members – parents or spouses. Making decisions about what is best for your loved one and you can be difficult, but help is available.
Our speaker is Carmen Estrada, Executive Director of Inland Resource Center. Her presentation will address:
Deciding if loved ones should stay at home & options to make that work

Advice for those considering stepping into the caregiver role

Options when loved ones must move out of their home

Dealing with parents who don't want help

Dealing with the emotions and stress that may come when roles change with your loved one

Resources available in our area
9-9:30 am – Registration and Continental Breakfast
9:30-11:30 am Workshop
Friends and Neighbors Welcome!
The workshop is FREE – but please let us know you are coming!
To RSVP call or email Hope 951.676.6262 or staff@hopetemecula.org or click on the button below.